We Have Moved!
Our new location is 2721 Maynardville Highway Maynardville, TN 37807. Come by and see us!!!

Office Hours:
Monday-Friday: 8 A.M. to 5 P.M.
Saturday & Sunday: Closed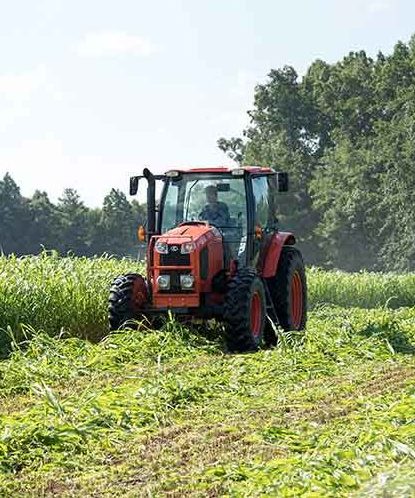 AGRICULTURE & NATURAL RESOURCES
Expand content up
Our programs educate farmers, homeowners, and other agricultural & horticultural producers on the latest management practices needed to solve problems, improve production, and marketing skills.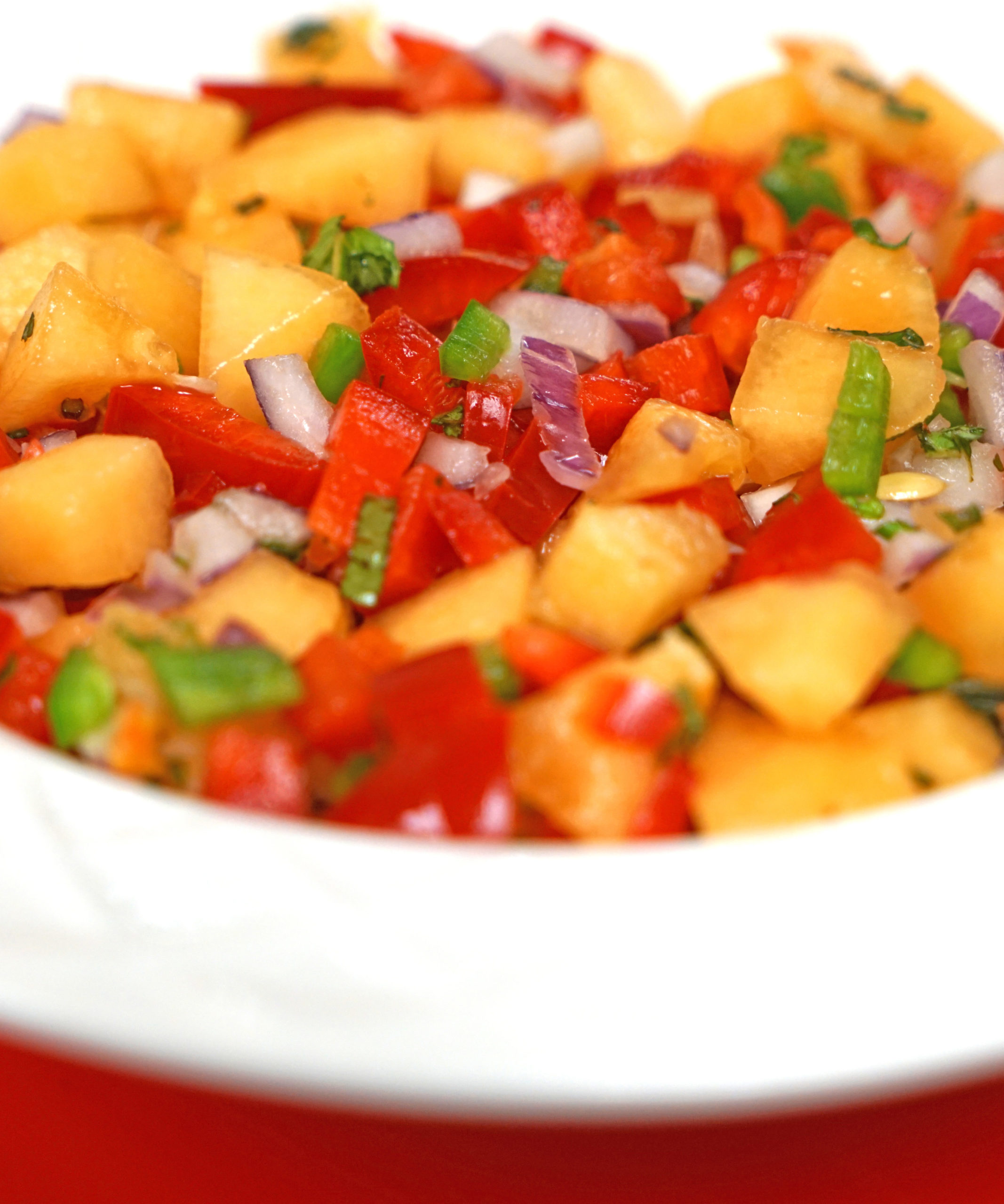 FAMILY AND CONSUMER SCIENCES
Expand content up
Educational programs focus on strengthening individuals, families and communities by addressing issues such as improving nutrition & health, teaching parenting skills, managing family finances, etc.
4-H YOUTH DEVELOPMENT PROGRAMS
Expand content up
4-H is a unique educational program for students in 4th. through 12th. grades. It encourages diverse groups of youth to develop their skills and talents to the fullest potential.