Programs educate farmers and homeowners and other agricultural and horticultural producers on the latest management practices needed to solve problems and improve production and marketing.
Programs also help Tennesseans protect the environment and improve the management, marketing, and use of natural resources. For more detailed information about these programs provided in your area please contact the County Extension Office.
Agriculture Programs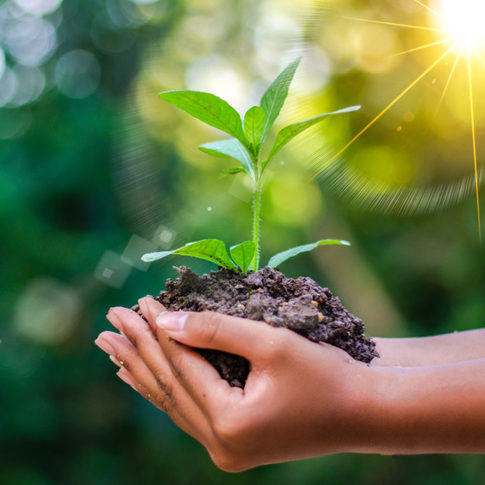 Home Gardening
Expand content up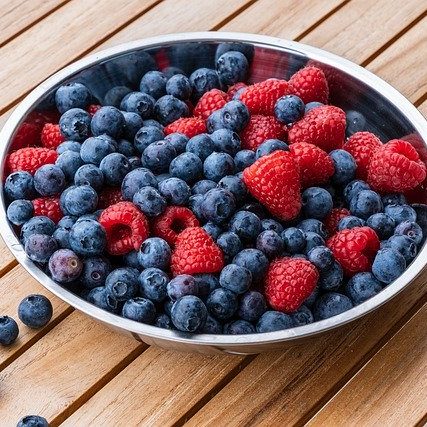 Fruit Trees
Expand content up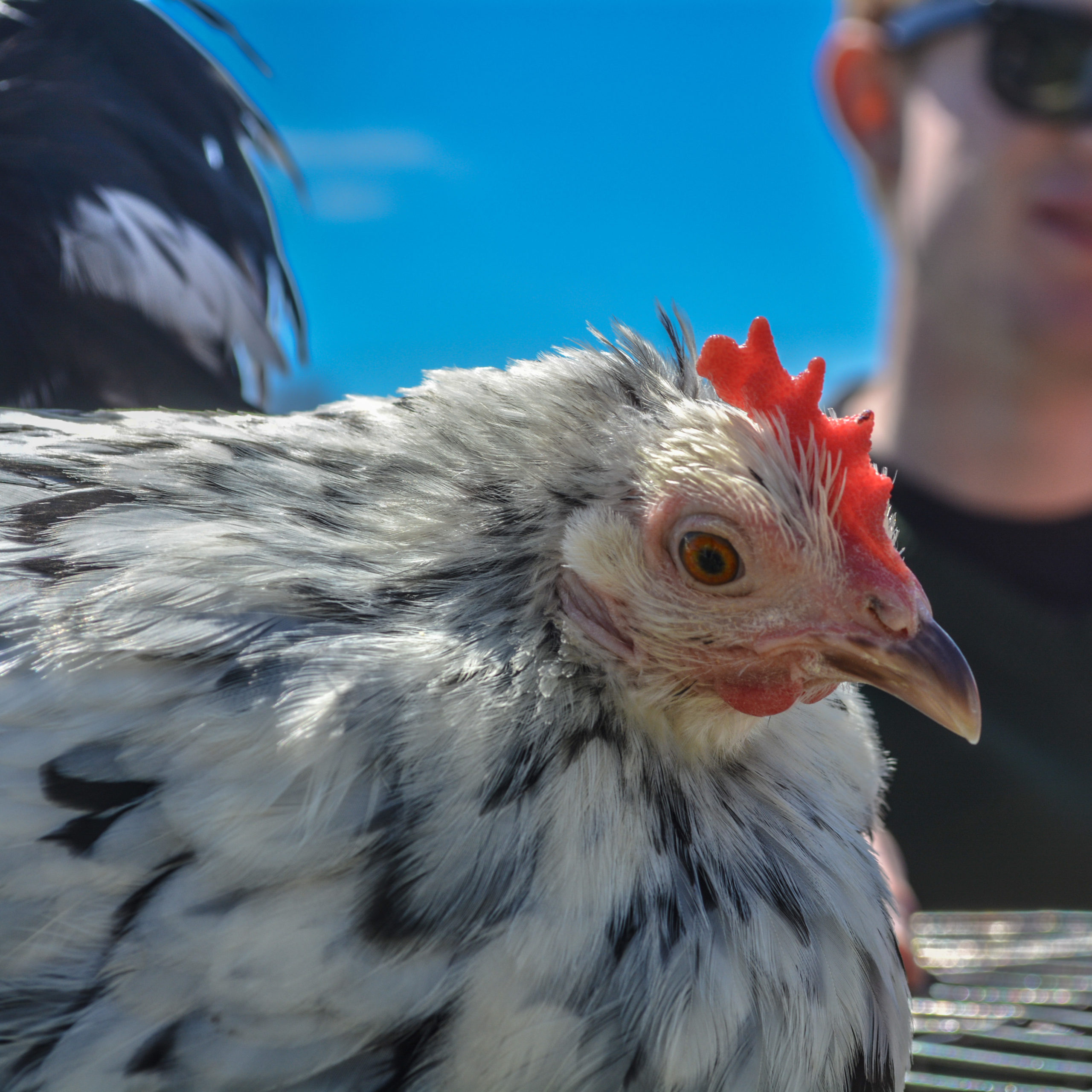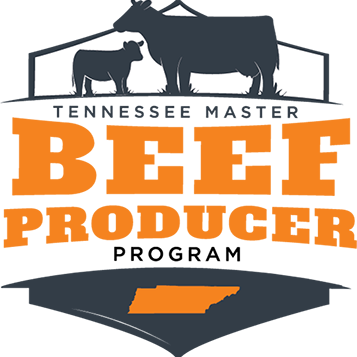 Master Beef Program
Expand content up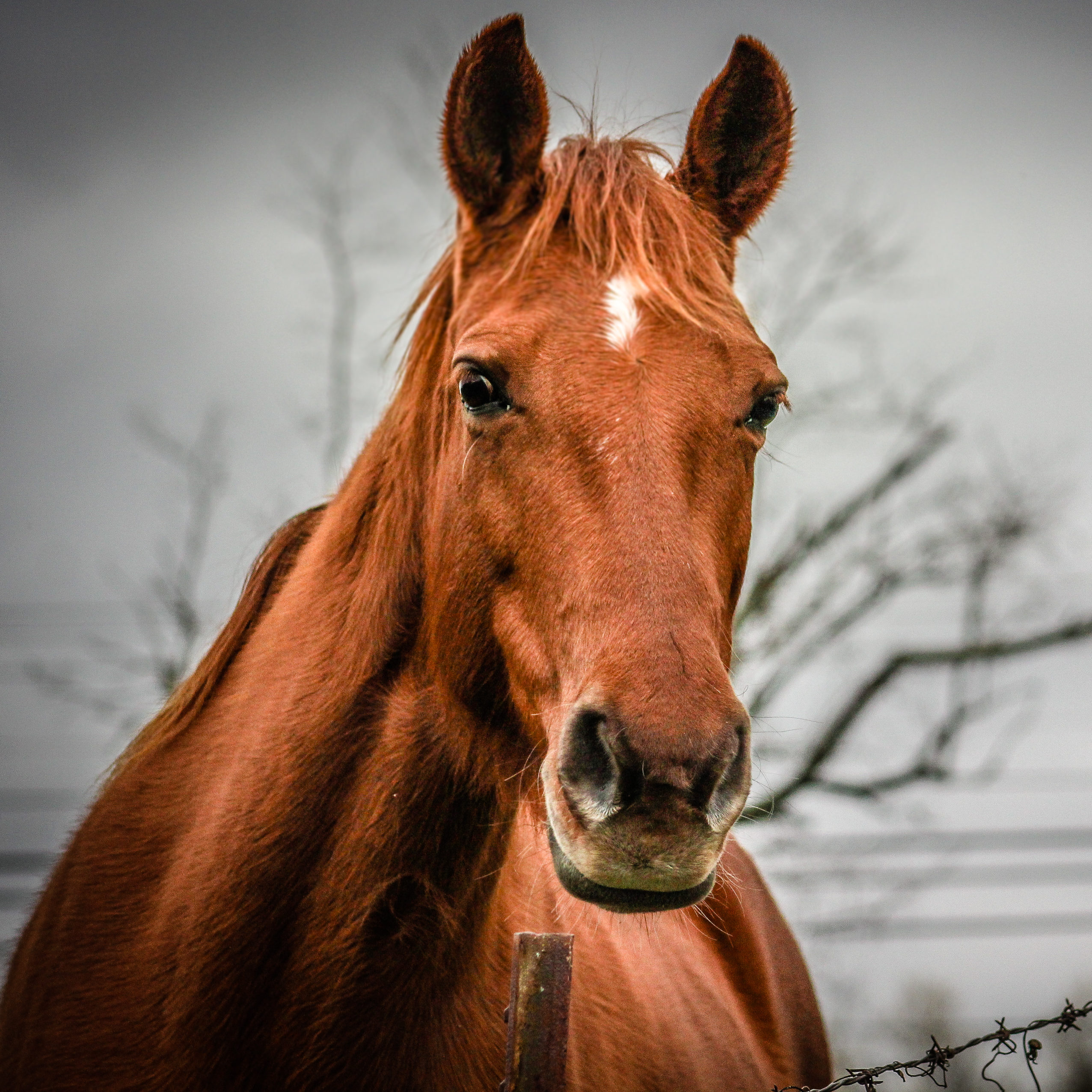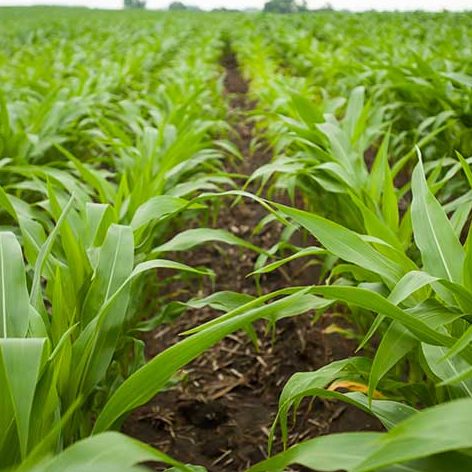 Center for Profitable Ag
Expand content up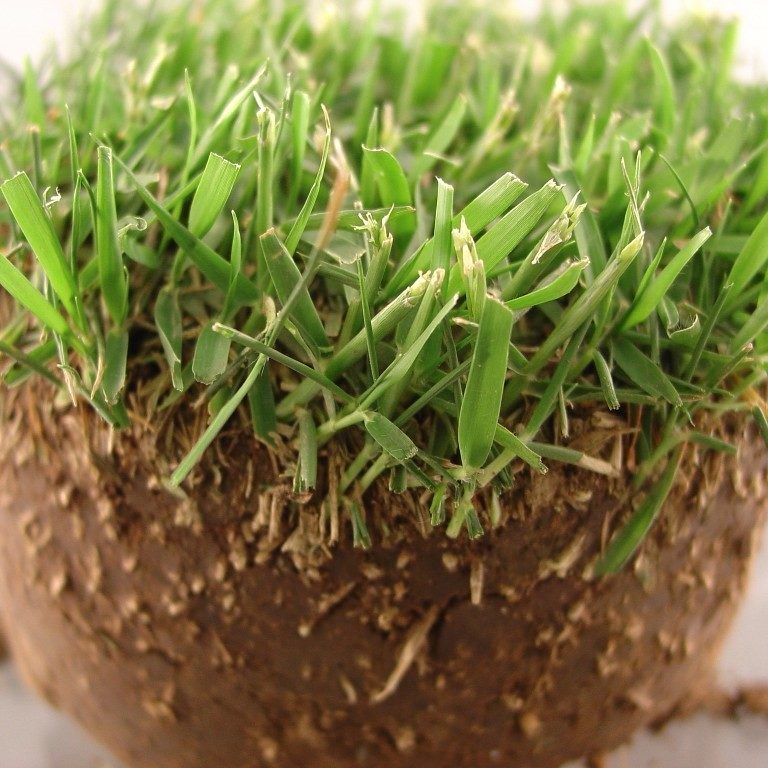 Soil Tests
Expand content up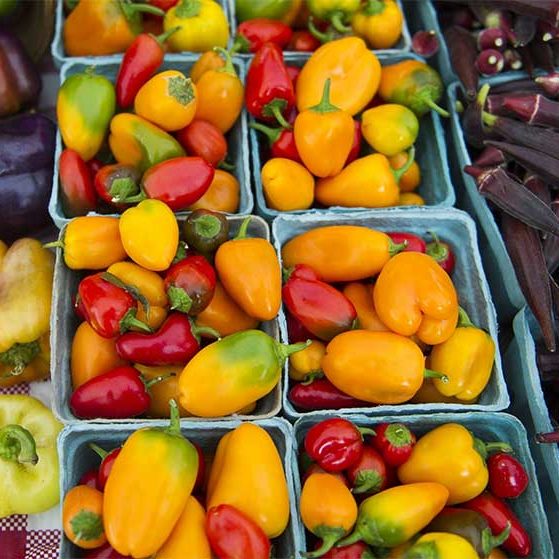 Farmers Market
Expand content up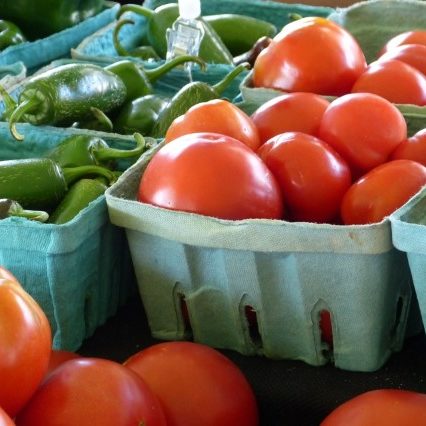 Organic Vegetables & Crops
Expand content up
Contact Information
Shannon Dewitt
Ext Agent II & Co Dir
Phone: 865-992-8038
Questions about soil, gardening, insect ID? Enter your contact information and question below. Shannon will respond as quickly as possible.
Useful Links
Tennessee Beef Cattle Initiative